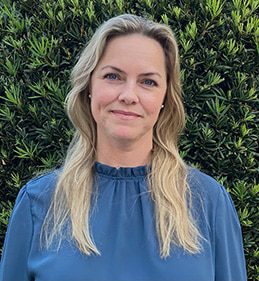 Tatyana is a nationally certified Physician Assistant with 12 years of experience in Rheumatology who obtained her Master of Clinical Medical Science degree in Physician Assistant Studies from Barry University in St. Petersburg, Florida, in 2011. She is licensed by the state of Florida and is a member of the Florida Society of Rheumatology, Florida Academy of Physician Assistants and the International Society for Clinical Densitometry.
Before attending Barry University, Tatyana attended the University of South Florida, where she obtained her Bachelor of Biomedical Science degree. She worked as an Ophthalmic Assistant in St. Petersburg, Florida for two years, Bay Area Arthritis & Osteoporosis for the following 10 years until most recently joining the Arthritis Center in October of 2021.
As a Physician Assistant Tatyana provides care in all aspects of Rheumatology with special interest in Osteoporosis treatment and prevention.
Tatyana resides in Lutz with her husband and two children and enjoys spending her free time with family and friends.